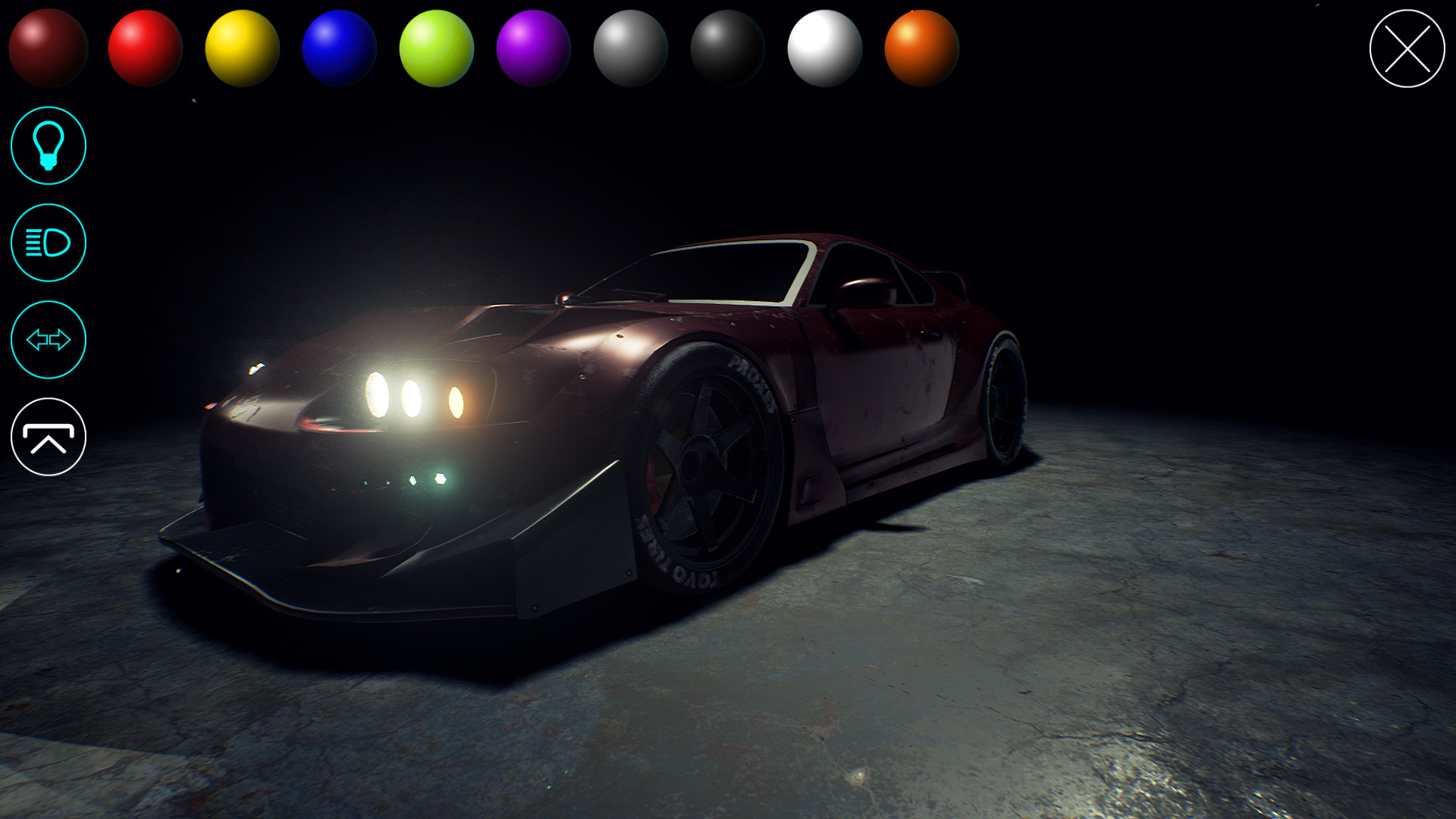 In-engine screenshot with interactive UI and all front lights on.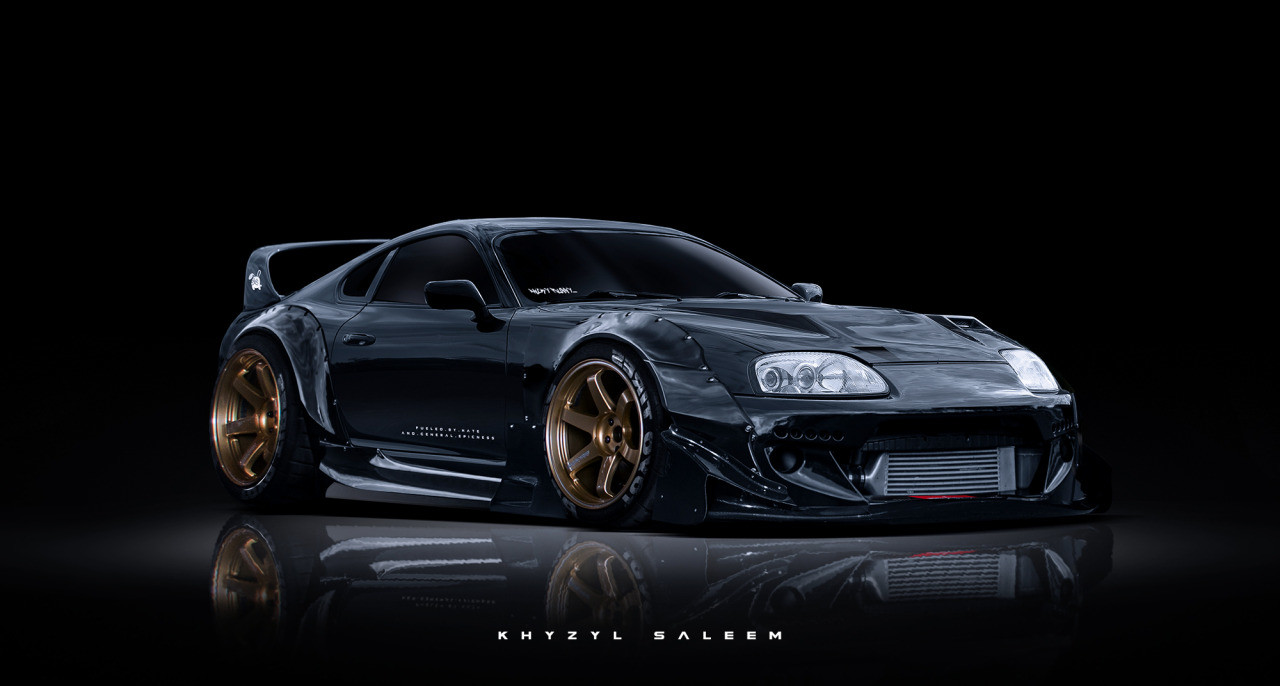 Khyzyl Saleem's original picture
So, I took back a project I left for almost one year. I wanted to go as far as I can, by creating something looking like a car configurator (well at the beggining my goal was just to use a real-time rendering instead of a pre-computed rendering, but why not ?)
Was a lot of fun to try things in Blueprints with Unreal Engine 4, which was the biggest challenge in this project.
So here is my try to recreate in 3D and real-time a concept from Khyzyl Saleem.
https://www.artstation.com/artist/khyzylsaleem
You can download the build (win64) to give it a try :
https://mega.nz/#!hV13EYbK!3HX0wy54yyKnVqCnSBL0QD6sXyzgsIrdGKAj_vm7dcI
Running at 120fps on a RX470 and a GTX 1070, I don't know how it will run on a less powerful card.